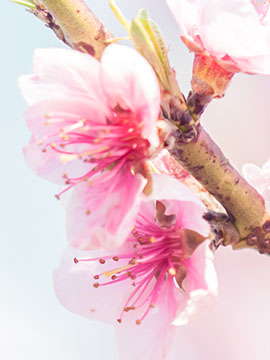 Obituary of Alice Huntington
Alice I. Huntington age 91 died on Friday February 16, 2018 at Buffalo General Hospital following a short illness. She was born November 3, 1926 in Lockport, NY, a daughter of the late Rial and Elizabeth (Bicker) Roberts and had lived in this area all of her life.
Alice had worked for nearly 30 years at Fisher Price and after she retired went to work for the Medina Journal Register for many years. She loved to play bingo and meet her friends for lunch at Darrell's Place in Middleport.
In addition to her parents she was predeceased by her husband Floyd in 2013 as well as several sisters and brothers. She is survived by her brother Michael Roberts, Sr.; her sisters Mary Fritz and Pat Roberts; sisters-in-law Nancy Huntington, Sharon (Larry) Wolfe, Joyce Johnson; brother-in-law Carl (Carolyn) Huntington and several nieces, nephews and cousins.
There are no prior calling hours. Services will be private. Burial will be in Hartland Cemetery. Memorials may be made to the American Cancer Society or to the American Heart Association.