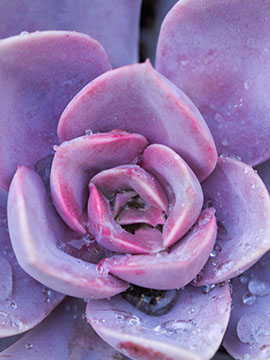 Obituary of Marceline Anderson
Middleport: Marceline M. "Marcy" Anderson, age 91, passed away peacefully on July 25, 2018. She was born July 13, 1927 in Middleport to the late George and Doris (Landow) Mufford and would remain in the area her entire life.
Marcy was a great musician who spent much of her time playing the piano. She played with the Bud Webber Orchestra at various local festivities. Marcy also enjoyed spending time traveling by herself to get away. She is a retiree from GM/Harrison Radiator after working there for several years. Her greatest joy was spending time with her family and friends.
In addition to her parents, Marcy was predeceased by her brothers, George "Jingle" Mufford Jr. and Harold Mufford.
Marcy is survived by her daughters, Lynn (Ronald) Olear, Karen (Roger) Kasprzak, Darlene Schwarzkopf; grandchildren, Diane Olear, Sean (Amber) Gorrow, Derek Schwarzkopf, Martin Schwarzkopf, Carly (Danny) Thomas; great-grandchildren, Desmond and Eleanor Gorrow, as well as several nieces, nephews and cousins.
The family will receive friends at the Bates, Wallace & Heath Funeral Home 38 State St. Middleport, NY 14105 on Tuesday, July 31st from 6:00-8:00pm. Her funeral service will be held at the funeral home on Wedneday, August 1st at 11:00am. Interment will follow in Hartland Central Cemetery.
In lieu of flowers, memorials in Marcy's name may be made to Save A Pet of Niagara County, P.O. Box 114 Newfane, NY 14108.