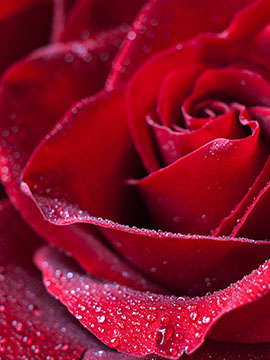 Obituary of Wauneta "Trink" Quackenbush
Gasport: Wauneta Quackenbush, 79, passed away at her home on July 26, 2018.
Wauneta enjoyed bowling and exercising with the Silver Sneakers at the Medina YMCA. She enjoyed canning fruits and vegetables, making quilts and afghans for her grandchildren and great-grandchildren. Wauneta loved having a cooking day with her grandchildren and at the end of the day, sitting down to enjoy their cooking. "Trink" was very proud of her children, grandchildren and great-grandchildren.
Predeceased by her husband, Donald Raymond Quackenbush in 2008 and her daughter, Ruby Quackenbush in 1978 and two grandchildren, Emily and Jacob Quackenbush. Wauneta is survived by her children, Frederick (Luann) Quackenbush, Fritz (Diana) Quackenbush, Otto Quackenbush, Donald (Sandra) Quackenbush, Jr. and Max Quackenbush; grandchildren, Theresa (John) Mussell, Paul (Kristin) Quackenbush, Michelle (Jared) Randolph, Amanda Rae, Andrew Quackenbush and Elizabeth (Kevin) Bednarz; 9 great-grandchildren; sisters, Happy Archey, Cecilia Dewbre, Kathy Mickey Grimes; brother, Thomas Grimes; several nieces, nephews, cousins.
The family will receive friends Monday July 30, from 11:00-1:00 at the Bates, Wallace & Heath Funeral Home, 38 State St. Middleport, followed by her Funeral Service at 1:00pm. Interment will follow at Mountain Ridge Cemetery. In lieu of flowers, memorials may be made in Wauneta's name to the charity of your choice.