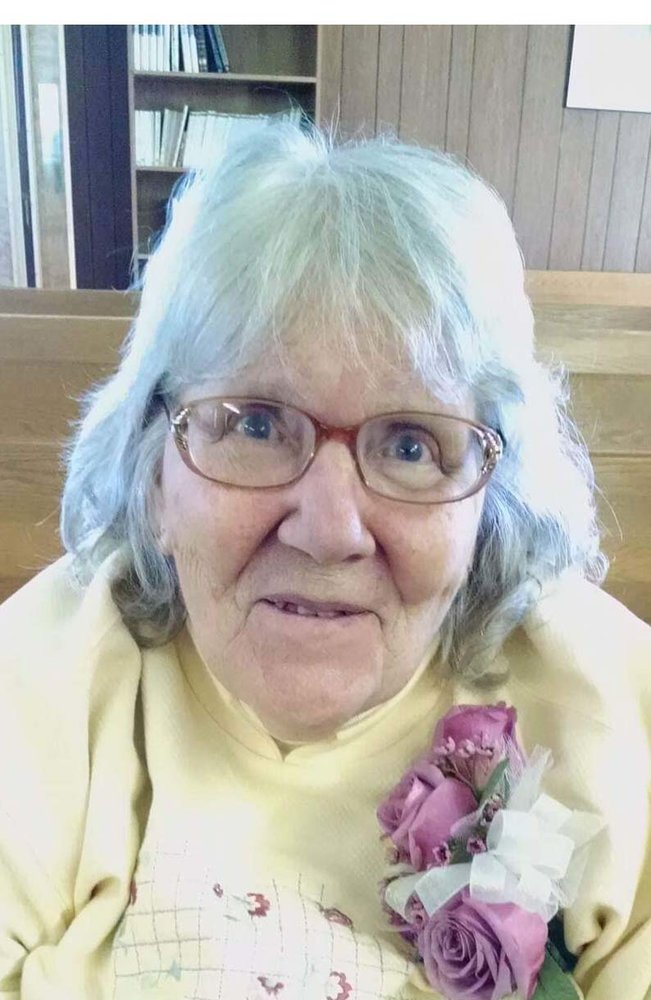 Obituary of Freda May Mahnke
Middleport: Freda May Mahnke died December 31, 2018 at the United Memorial Medical Center in Batavia, New York.
She was born on February 17, 1930 in Middleport, NY, daughter of Aderly Harvel and Matilda (Richards) Fizette. In December 1951, she married Arthur Harold Mahnke. He passed away in 2004.
She was a member of St John's Episcopal Church in Medina and Eastern Star. She enjoyed gardening, garage sales, and her cat, Mac.
She is survived by three daughters, Mary (Douglas) Flack of Gasport, NY, Sue (Richard) Herbert of Pennsylvania, and Donna Mahnke of Wisconsin and a son in law, Joseph (late Nancy) Graton. She is also survived by ten grandchildren and six great-grandchildren, several nieces and nephews.
She was predeceased by her parents, her sister, Osa Fizette and brother, Richard Fizette.
The family will receive friends at the Bates, Wallace & Heath Funeral Home 38 State St. Middleport on Thursday January 3, from 4:00-8:00. Freda's Funeral Service will be held at the New Life Alliance Church, 4140 Shelby Basin Rd. Medina, Friday January 4, at 11:00am.In lieu of flowers, memorials may be made to the Middleport Free Library, Vernon Street, Middleport, NY 14105 or Save-A-Pet of Niagara County.