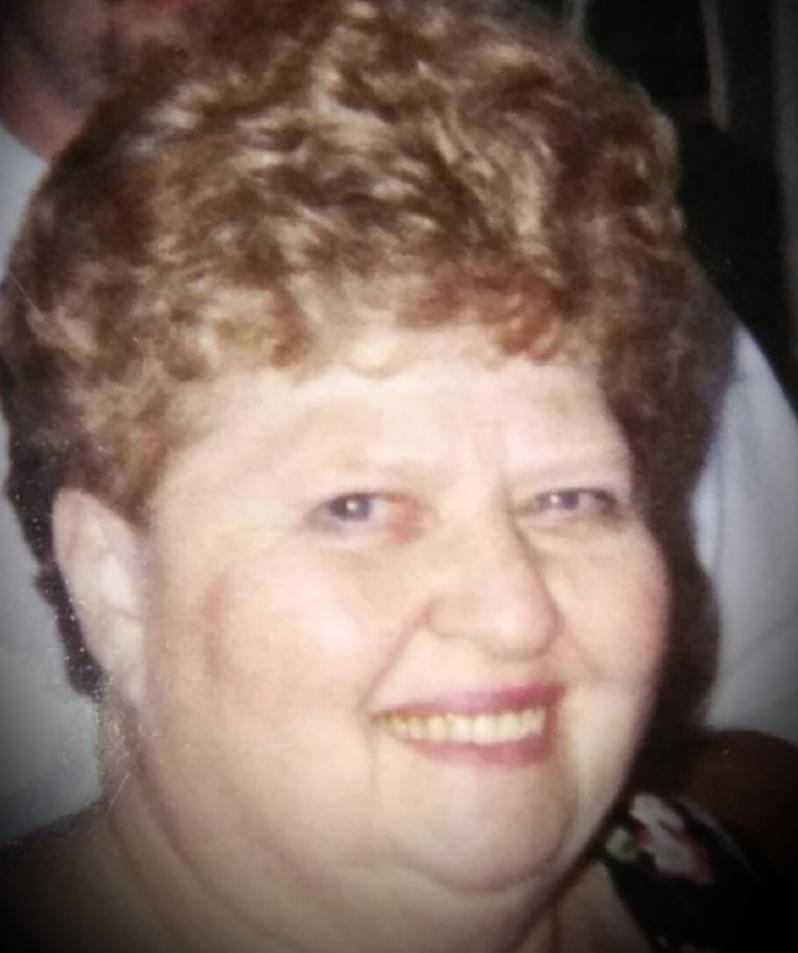 Obituary of Velma Lenore Hale
(GASPORT)
Velma L. Hale, age 85, passed away following a long illness on June 4, 2019. She was born in Buffalo NY to Erwin and Dorothy (Taylor) Chase. She married the love of her life Clarence Hale Sr, in October 1969.
Velma enjoyed painting ceramics, making porcelain dolls, doing puzzles and playing cards and computer games.
For 29 years she was employed as a Welder at Harrison Radiator where she retired in 1989.
Velma was predeceased by her husband Clarence, her brother Ralph Chase, her son Ralph Haas, and step-daughters: Norma Huntington, Shirley Butterson and Diane Carlin.
Velma is survived by her sons: Bruce (Patricia) Haas of PA, Keith (Brenda) Hale of Lockport, Clarence "Sege" Hale Jr. of Lockport, Brian (Kari) Hale of IN, daughter: Crystal (Steve Hedrick) Hale of Lockport, Step-sons: Clarence "Bunny" (Patricia) Stoddard of Pendleton, Terry Hale of FL, step-daughter: Sharon Hale of AL, and daughter in law: Lynna Mayes of SC as well as 28 grandchildren, and several great-grandchildren.
The family will receive friends at Sherrie-Bream Funeral Home, 4521 Main St.-Gasport, FRIDAY 2-4 p.m. 7-9 p.m. and SATURDAY 1-2 p.m. where her Funeral Service will be held at 2 p.m. following visitation. Interment will follow in Huskey Cemetery.
Memorial Donations can be made in Velma's name to the Terry's Corners Fire Department, 7801 Chestnut Ridge Rd., Gasport, NY, 14067


Share Your Memory of
Velma